Since structure and order are the cornerstones of a successful party, labelled drinking vessels are essential. Small ornaments called wine glass charms can be fastened to the stem of a wine glass. The beautiful charms, which are typically on a ring or clasp, come in a variety of sizes, hues, and themes. Wine glass charms are a charming way to customise wine glasses and make thoughtful presents or keepsakes. There are many wine glass storage ideas to make sure your wine is at the ideal drinking temperature.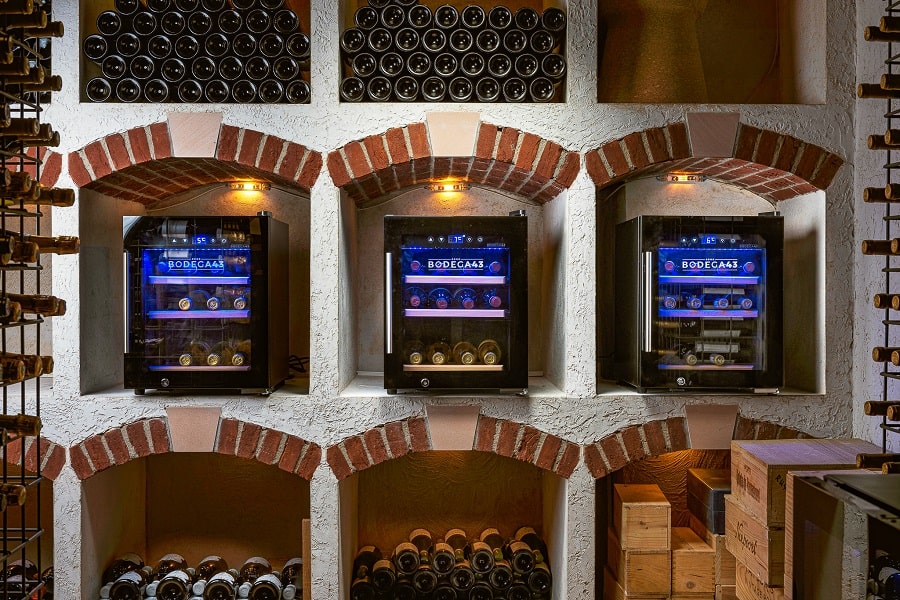 Labels
For Wine glass etiquette, drink labelling works because it appeals to both the ego and the senses. Painter's tape is inexpensive far less expensive than washi tape and adheres to any surface. On the remaining inch or two of tape, folks can write their names and stick it on their glass. The glass identification is very apparent, thanks to the adhesive. But more significantly, using it is entertaining. Adhesive vinyl is another way to label your wine glasses. Using a pseudonym is all part of the fun.
Markers
You can purchase non-permanent markers, especially for glasses to write names on and they can be washed off. Each party guest can write their own name or draw their own designs. You can use different colour markers for each person. Get creative with the markers, and even make it part of the theme of the party to see who can come up with the craziest fake name. Just make sure they are not permanent markers, or the names will be on the glass forever.
Different coloured glasses
For small dinner parties, people can identify their own wine glasses. Guests can identify their wine glasses by colour and/or design, adding a fun, arty, creative element. These glasses are also great for theme parties. They will only really work for small parties as you will soon run out of colours.
Wine charms
Because now is not the time to accidentally sip on someone else's drink, drink charms and drink markers can also assist guests in keeping track of their own cups throughout the evening. Of course, if you ditch the glasses, there's always the option of using a Red paper cup and a Sharpie, but where's the fun in that? You will probably be able to discover charms that go with your theme if you are hosting a themed gathering or wine tasting. The charms are often made of metal, coloured stone, wood, or beads, though some businesses also offer custom orders.
The charms are now often used as wedding favours and souvenirs. Some businesses will provide custom engraving or artwork based on the customer's specifications. Consider giving your guests personalised metal charms if you're planning a small wedding. A stunning image of bells, doves, or other images provides a fantastic favour for guests to take home during larger gatherings. Wine glass charms with the company name or emblem engraved on a range of metal finishes can be used for business gatherings.