SPRING GREEN, Wis. — The land. It was all about the land for America's most famous and visionary of architects. His designs seemed to emerge from the landscape organically. They adapted to it, reflected it, extended it.
It was especially true of the residences he created, not least his own. The Taliesin (East) complex, nestled in the verdant Wisconsin countryside, is emblematic of so many of Frank Lloyd Wright's ground-breaking ideas.
Combined with his sense of the natural surroundings was Wright's abiding reverence for natural materials such as wood and stone, his bent toward open floor planning, and his strategy for obscuring the distinction between interior and exterior space.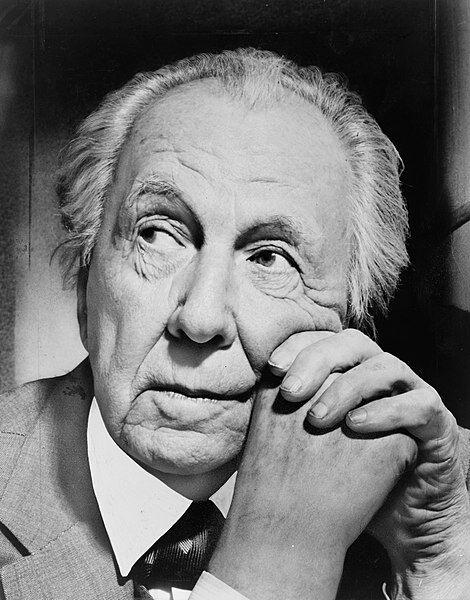 Whatever its type, a building had to possess integrity.

The 37,000-square-foot Taliesin estate, named after the mythic 7th-century Welsh poet, now is more than 100 years old and still strikingly impressive despite exterior signs of decay.

…